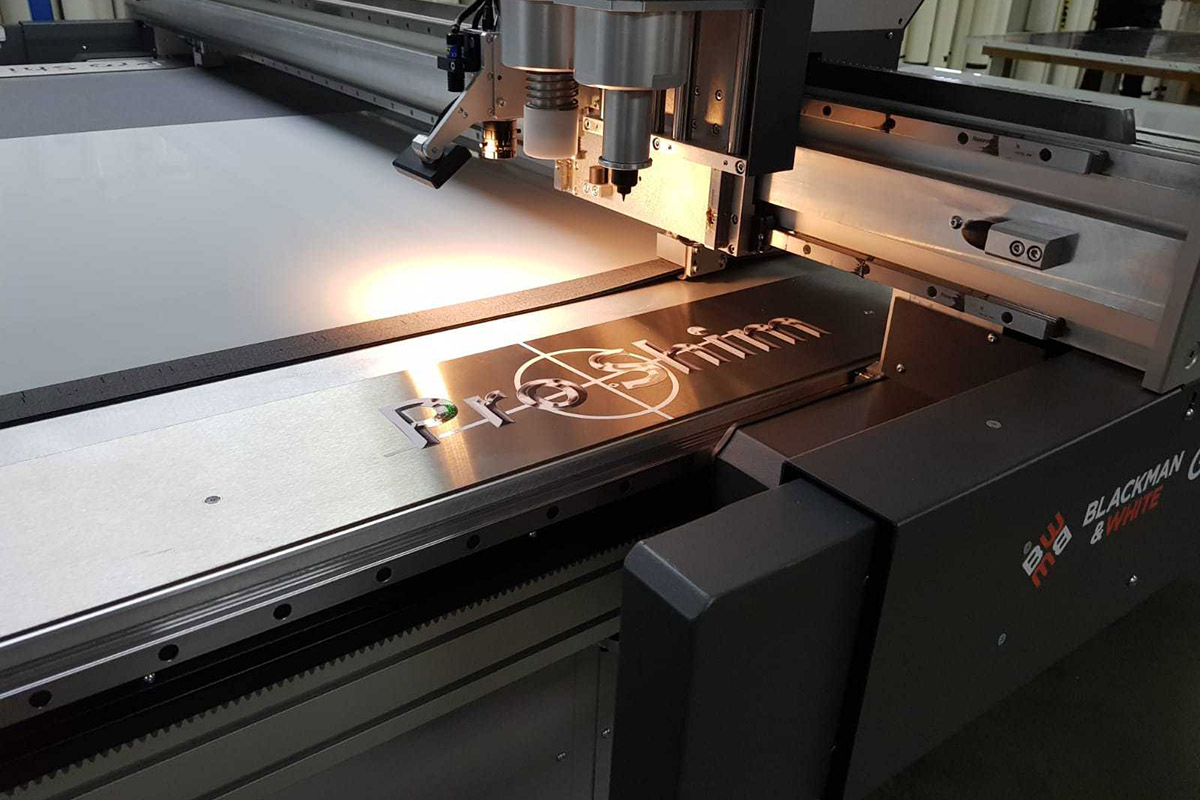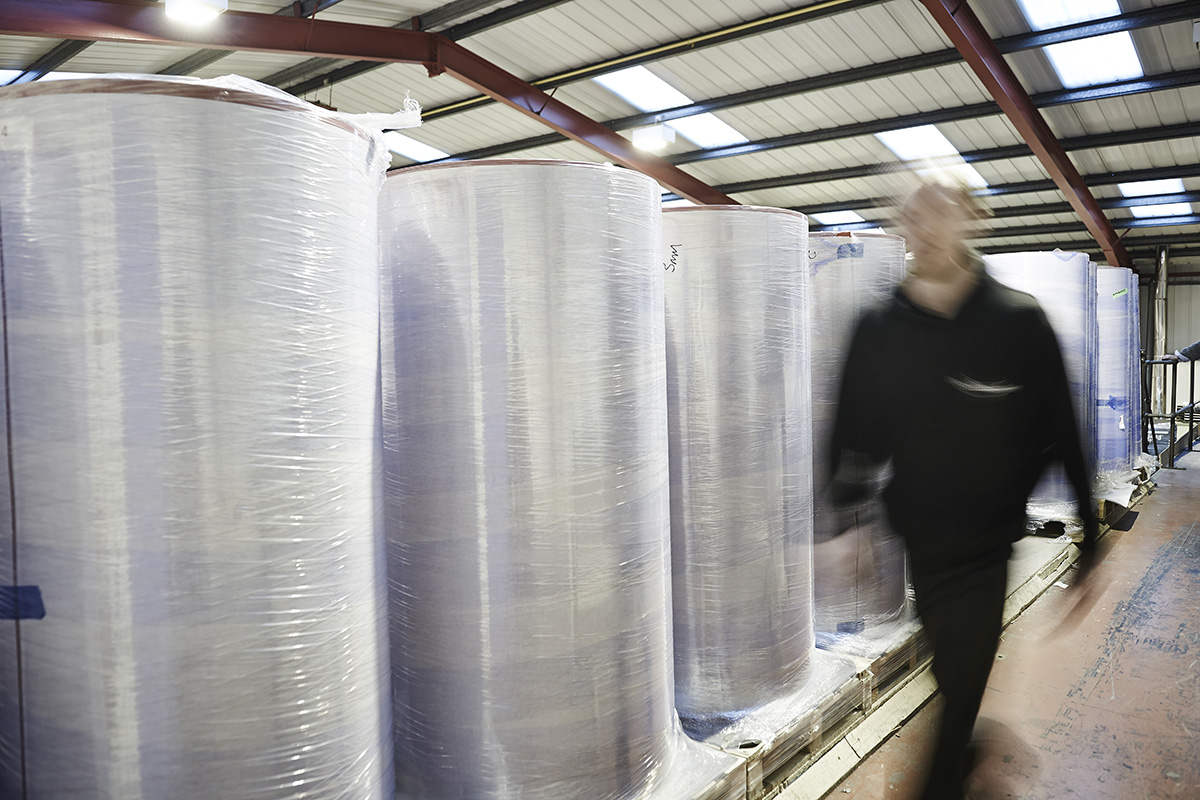 Quality products. Years of innovation, experience and design. The latest technology. The latest of everything. We could go on.
Our directors, Matthew and Guy, started their careers in the flexographic platemaking industry. They have over 50 years of knowledge, which means an unbeatable amount of combined experience. And that experience is rooted in the business where you, the customers, are. The products Pro Shim develops come from a deep knowledge of what you need.
Whether it's our unique Probak, designed and developed by us to reduce the height of the printing plate in order to minimize costs, or our Airflow double-sided tape with our unique air-channelled design, or our newly-patented Universal Male and Female Extension Section, allowing you to transfer plate carriers to any machine in the marketplace: we design and produce what you need, to the highest standards.
As if that wasn't enough, our 12,000 ft² manufacturing facility in the North West of England holds the UK's largest supply of flexographic consumables and has an onsite slitting/re-winding and tape-cutting facility.
---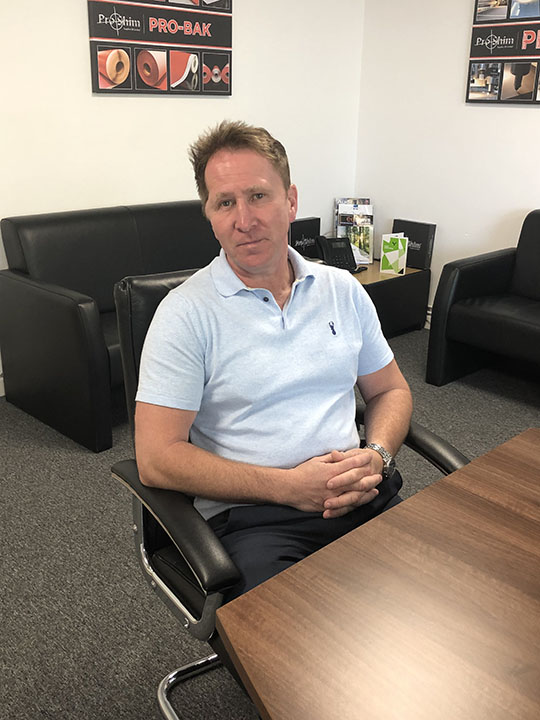 Matthew Barker – Owner/Managing Director.
Matthew has spent over 25 years within the Flexographic Industry, setting out initially as a trainee plate-maker for FSL and having in – depth training from industry leaders such as Asahi, BASF and Dupont. Moving on from FSL Matthew further developed his skills of Flexogaphy by becoming a Hand Engraver, Pre-mounter and working on cutting dies, before taking a role in assisting with RND for Corrugated printers.
In the late 1990's he developed the first sonic welding for pre-mount production and saw an opportunity to launch Pro Shim Supplies in 1998.
It is Through Matthew's global travel researching the different sectors of the industry, knowledge and experience that has empowered him in developing New innovate ideas and new equipment with the latest technologies to help clients deliver award winning print quality.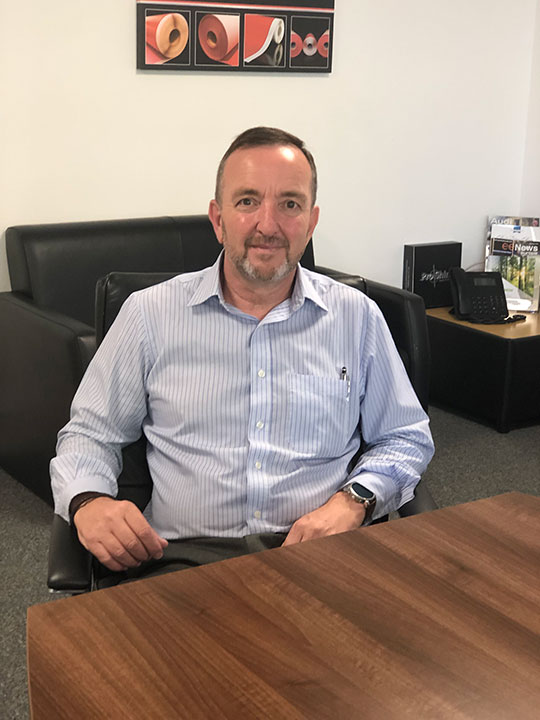 Guy Mottershead – Sales Director.
Guy has over 25 years experience in the Flexographic print and packaging industry. Starting his career at Outline Engraving in East Lancashire as UK Sales Representative and moving on in 1998 to Technical Sales Manager where he further developed his knowledge of Flexographic Printing plates, Corrugated printing and Machines.
He then went on to work for several major Reprographic company's in the UK and gained a vast amount of experience on Corrugated printing machines through print development where he further developed his knowledge of Flexographic Printing plates and Corrugated printing.
His background and knowledge from within the Corrugated printing industry is utilised at Pro Shim Supplies in assisting customers with the design and development of their products.